Assistant modeling for 3D visualization of human anatomy with the Microsoft HoloLens.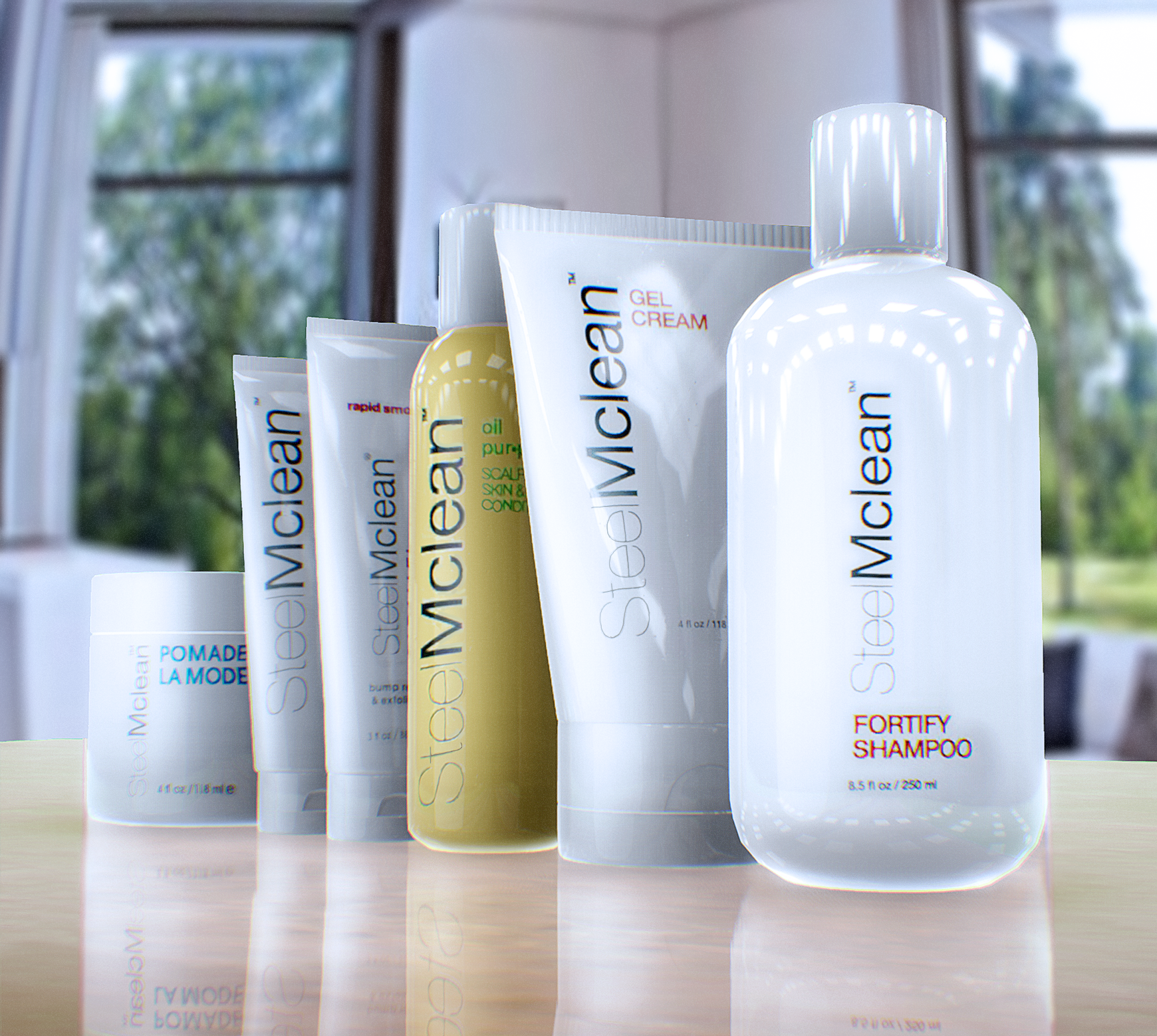 Animation prototypes for SteelMclean's luxury hair product lineup.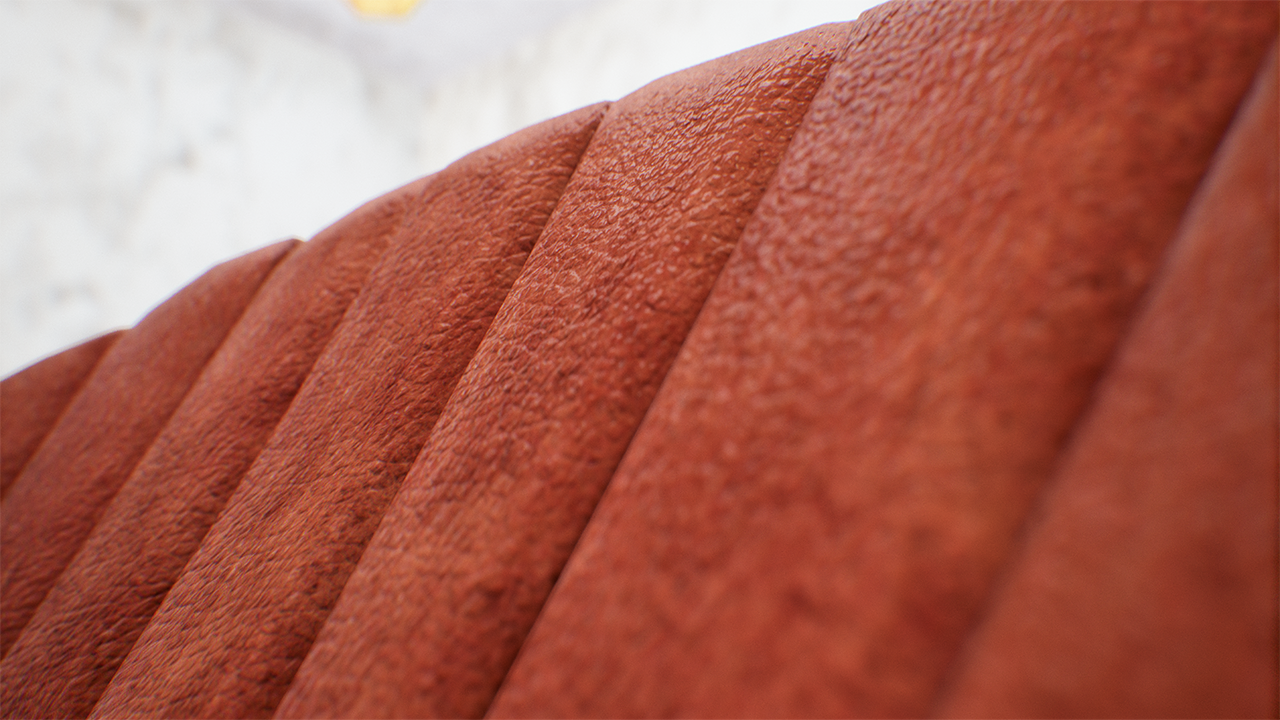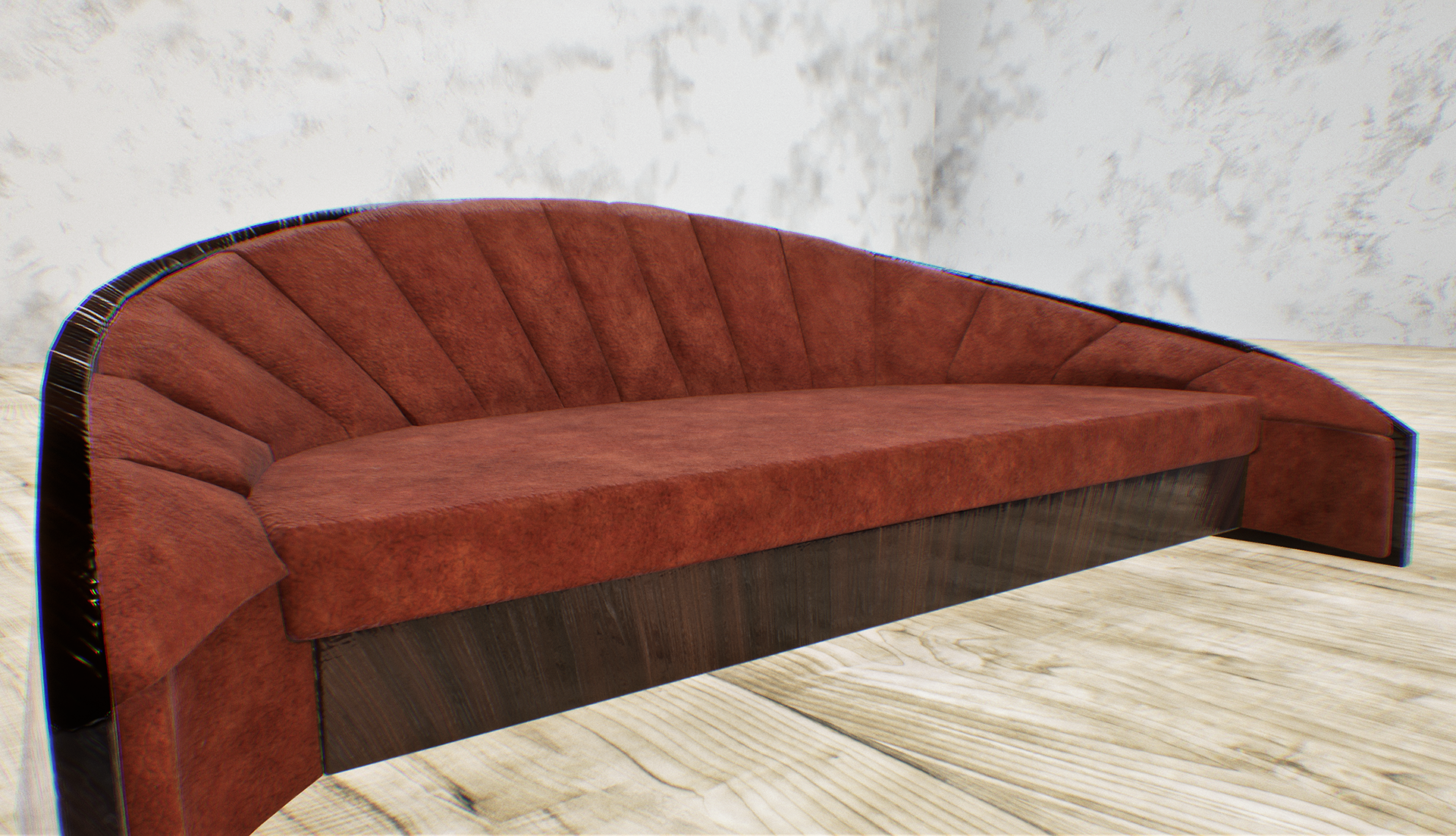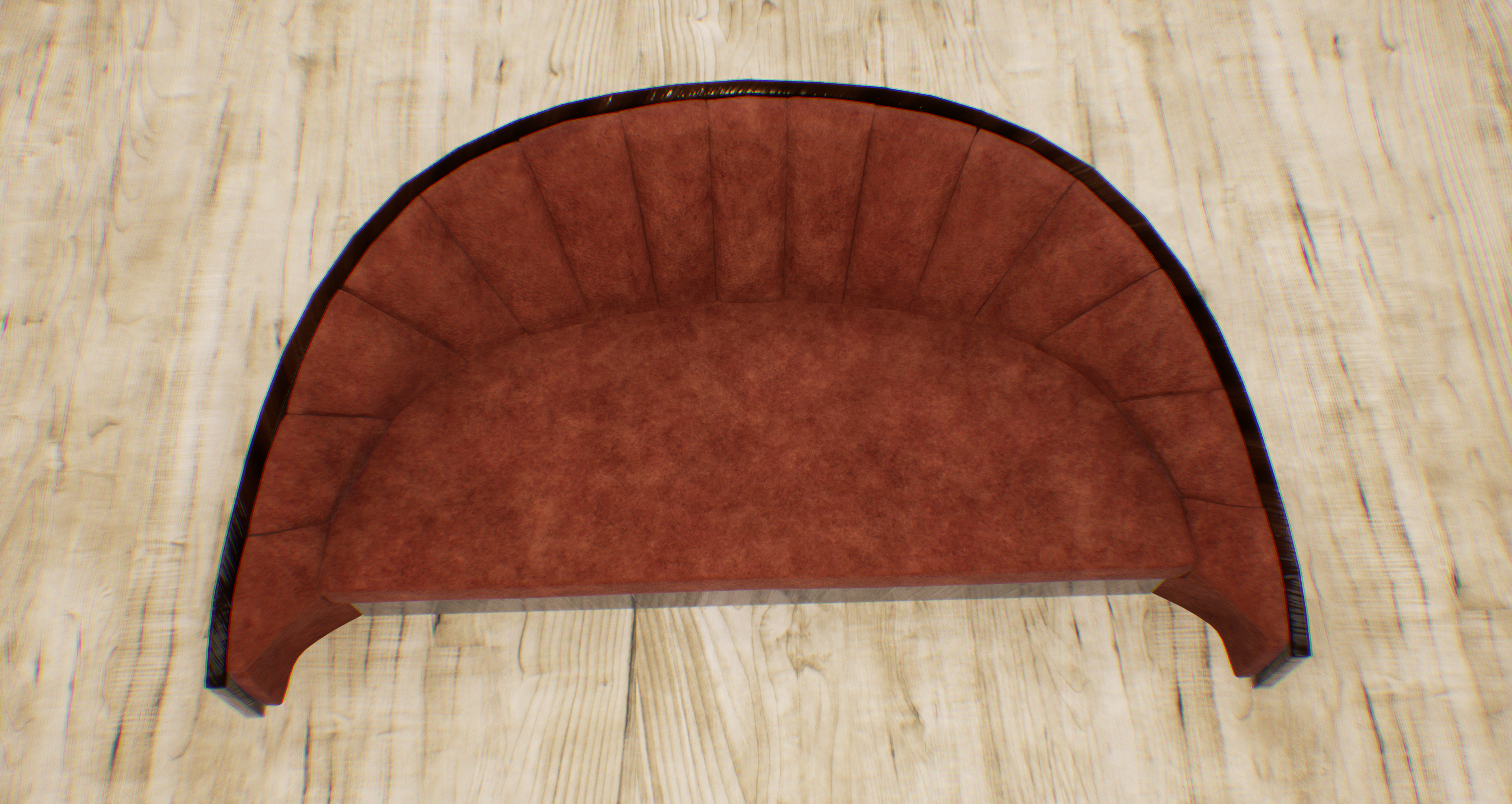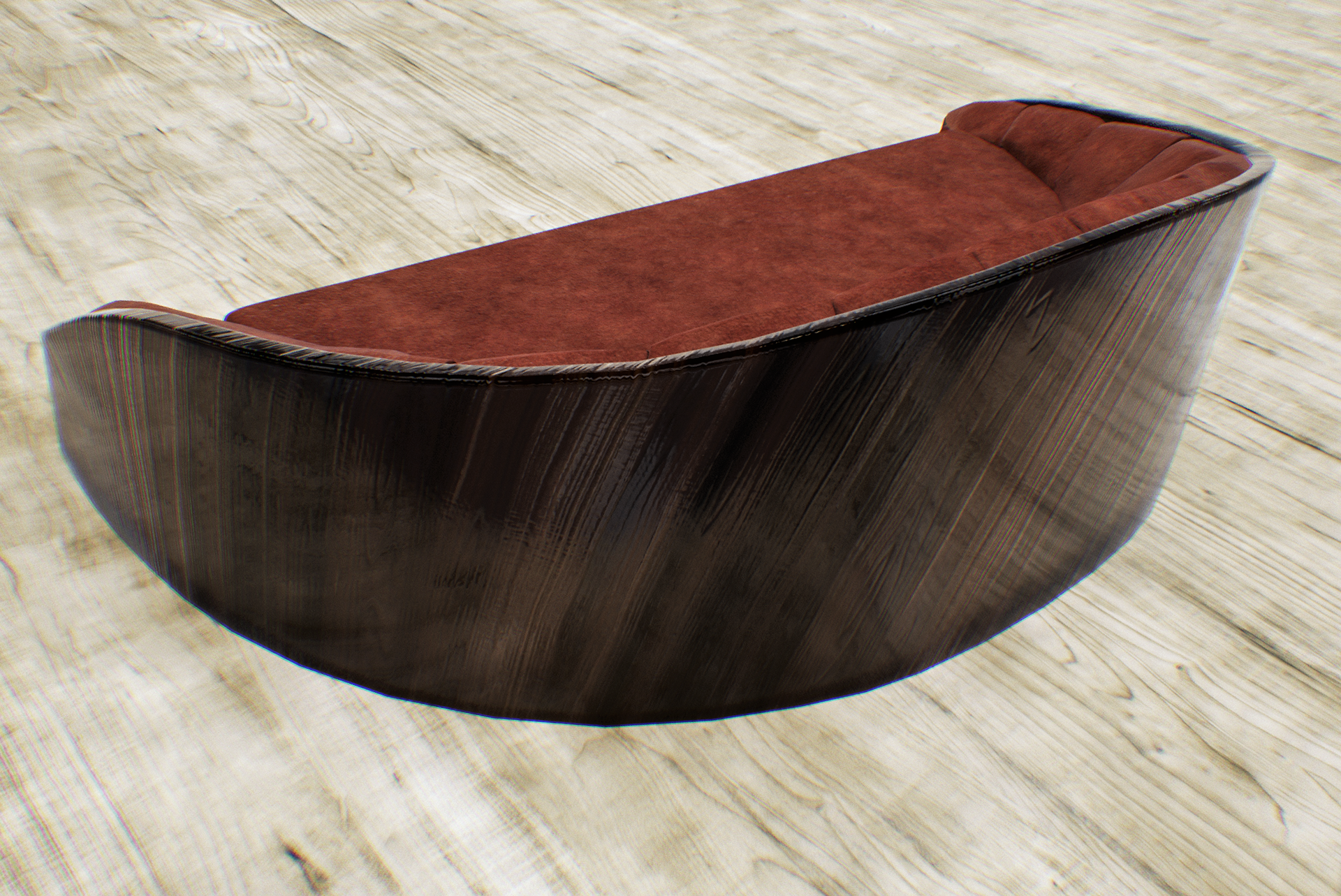 Furniture asset creation for an industrial design consultancy.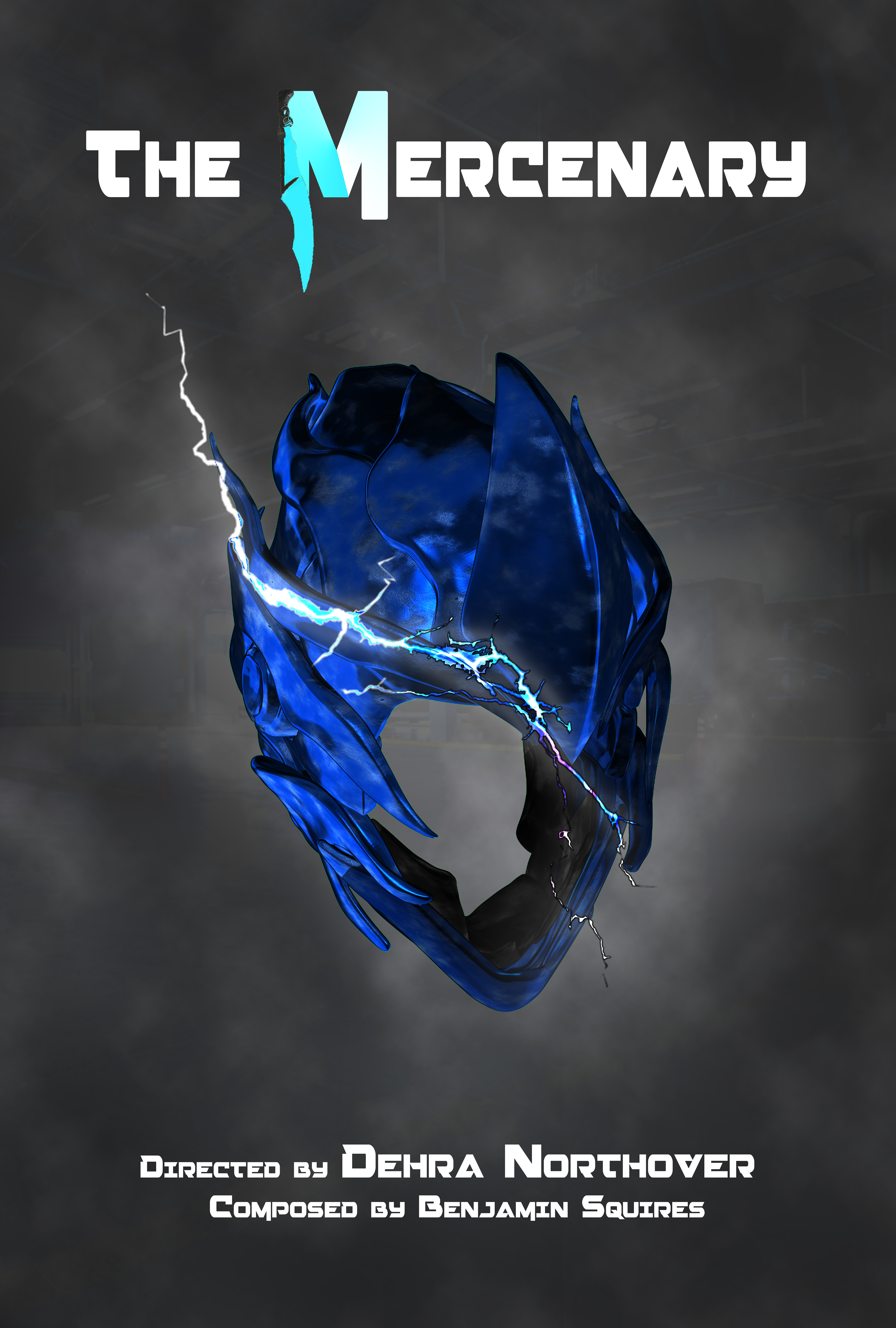 "The Mercenary" short film in Unreal Engine 4.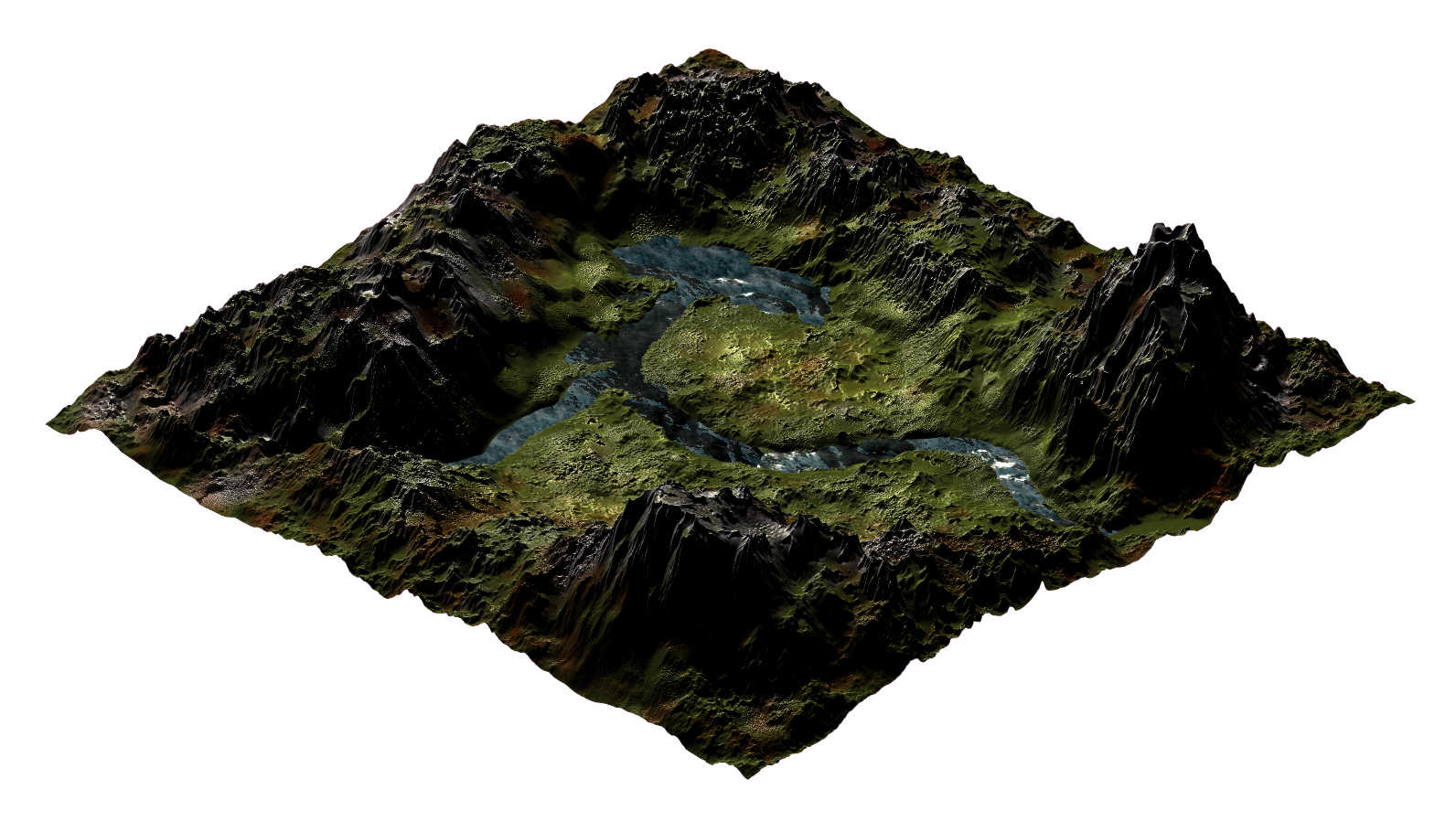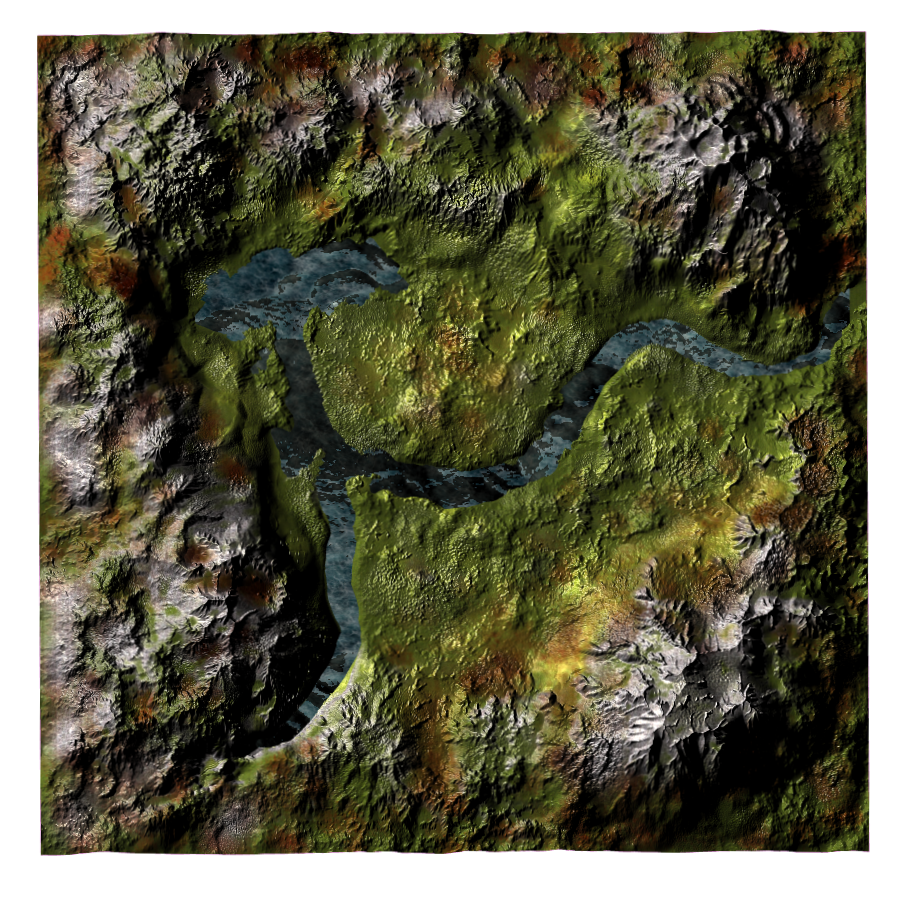 A mountain range built in Unity reminiscent of board games and isometric games.
A TV bump animation created with Cinema 4D.