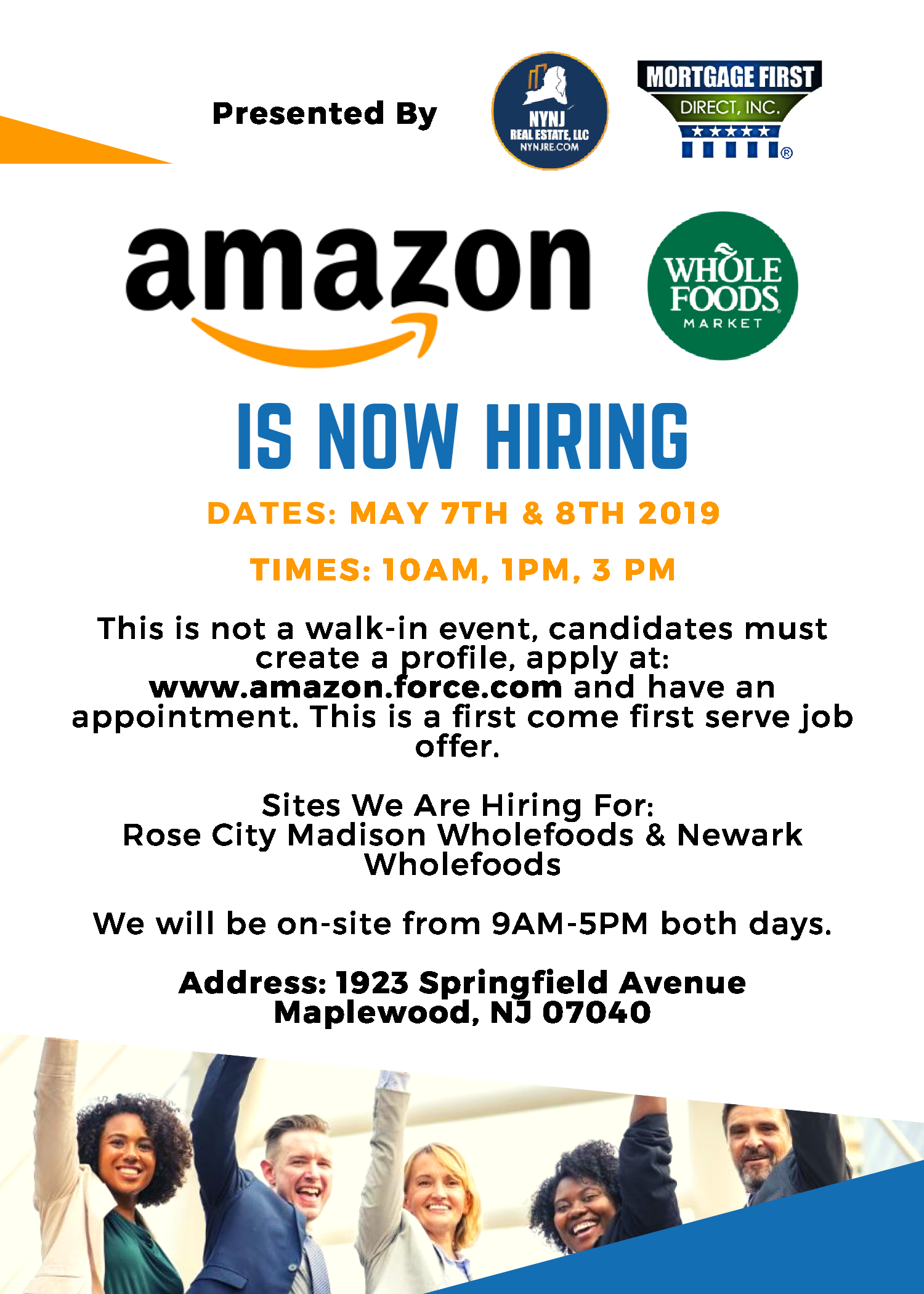 Assistant modeling for 3D visualization of human anatomy with the Microsoft HoloLens.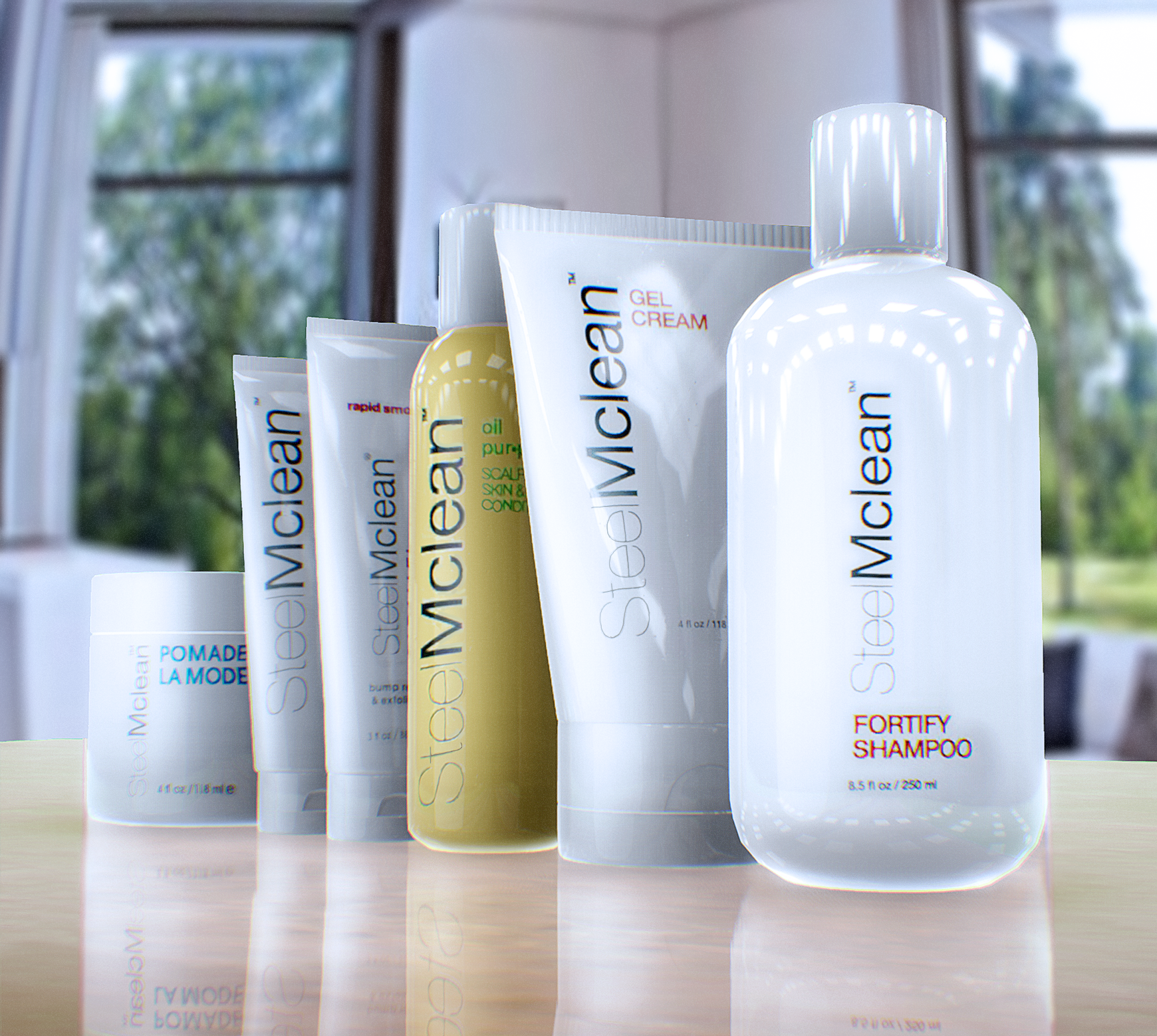 Social media animations for a luxury hair and skin product line.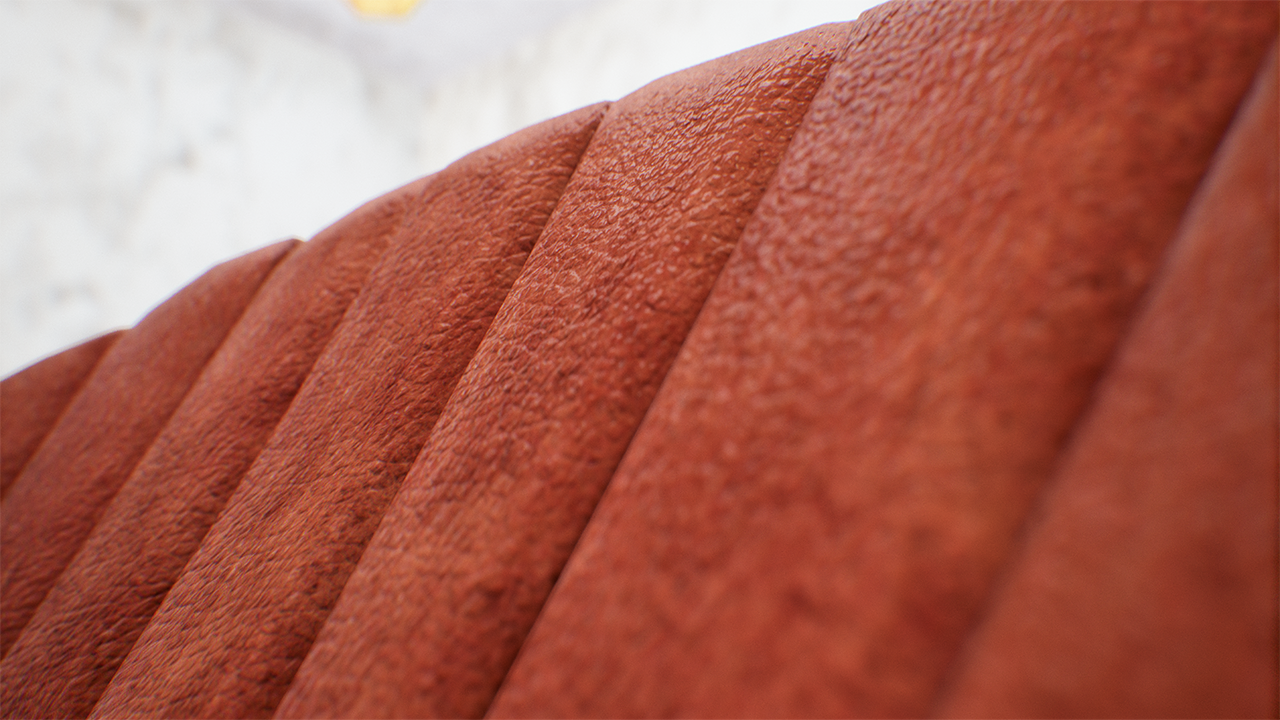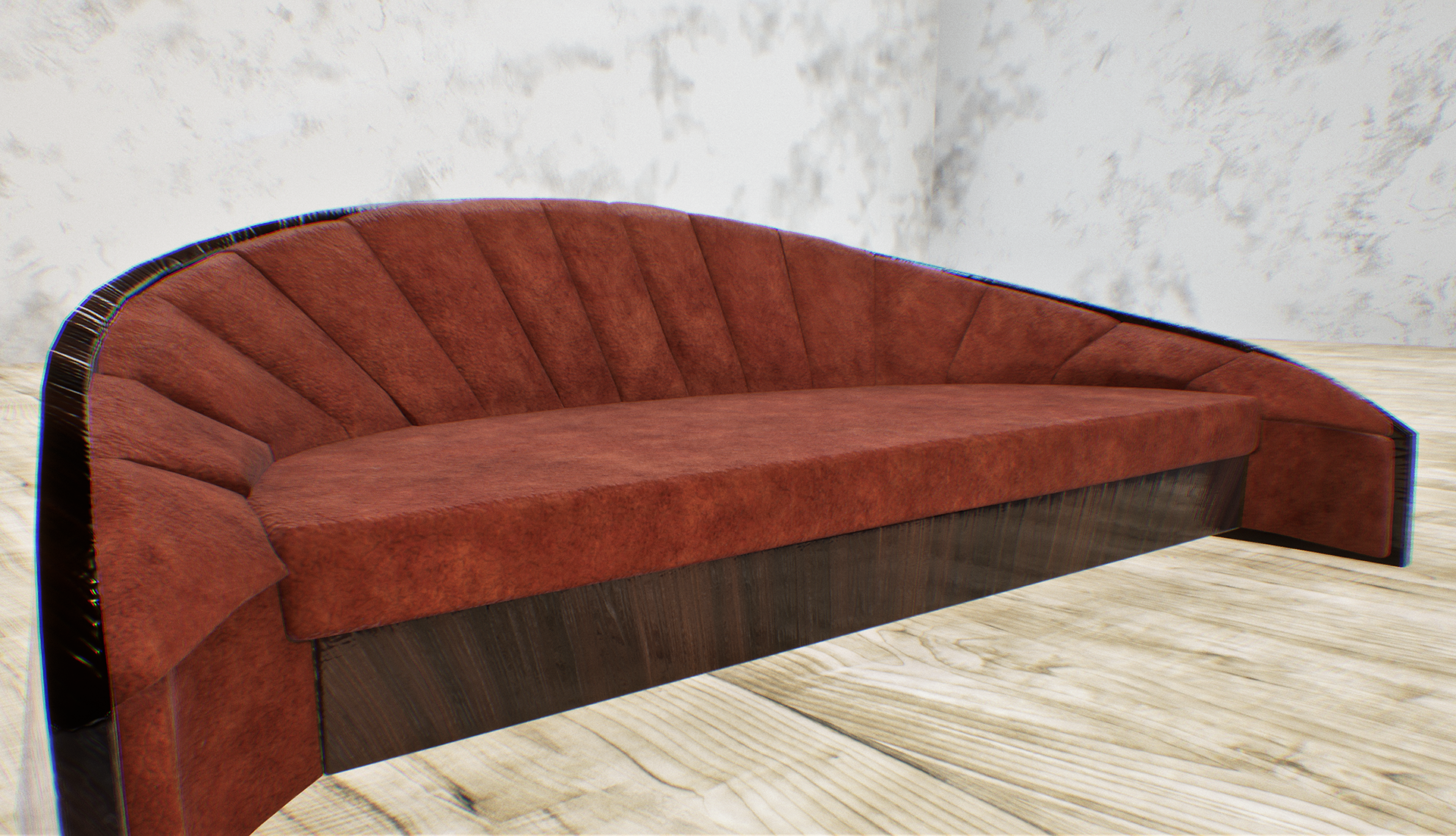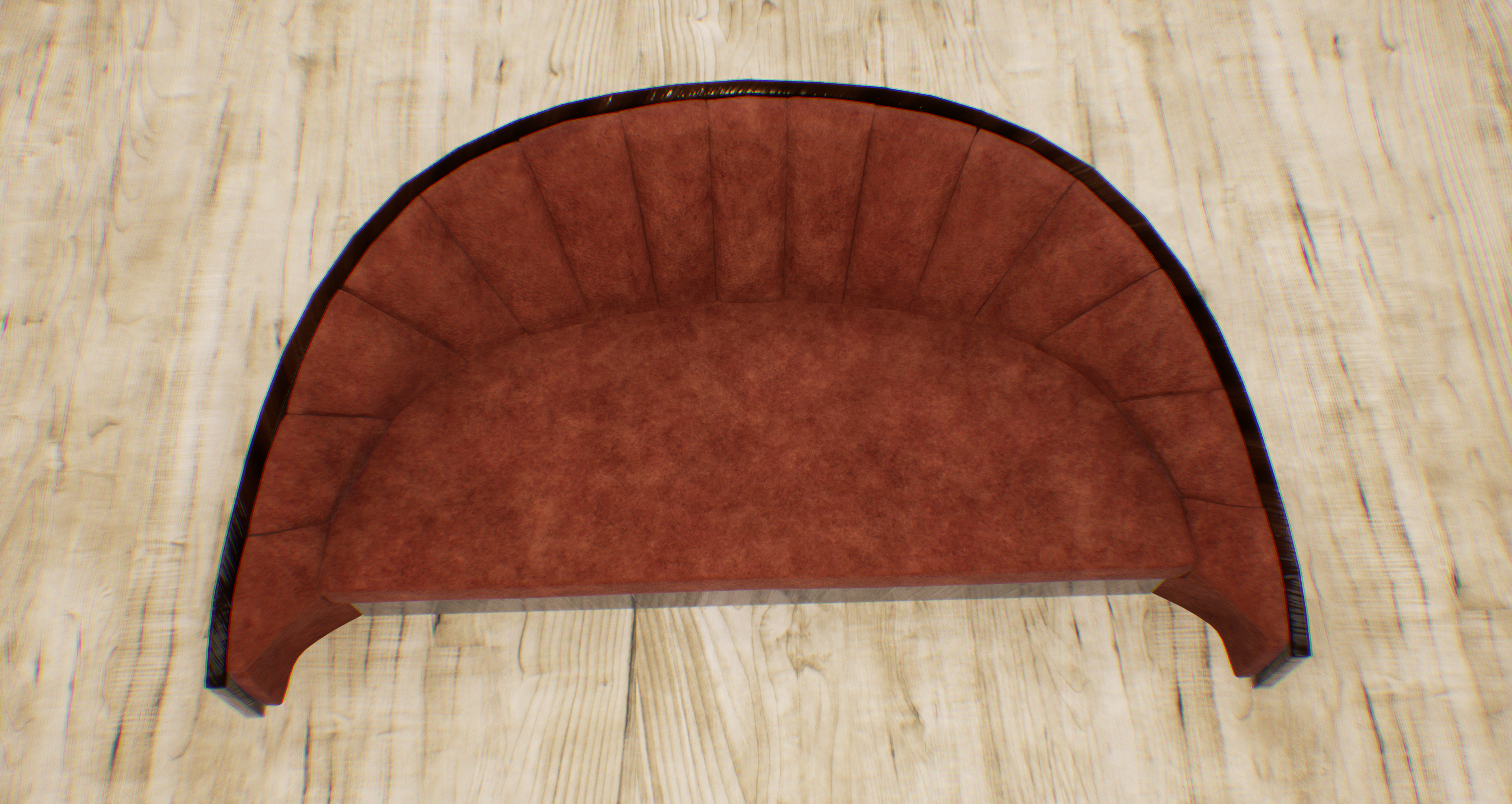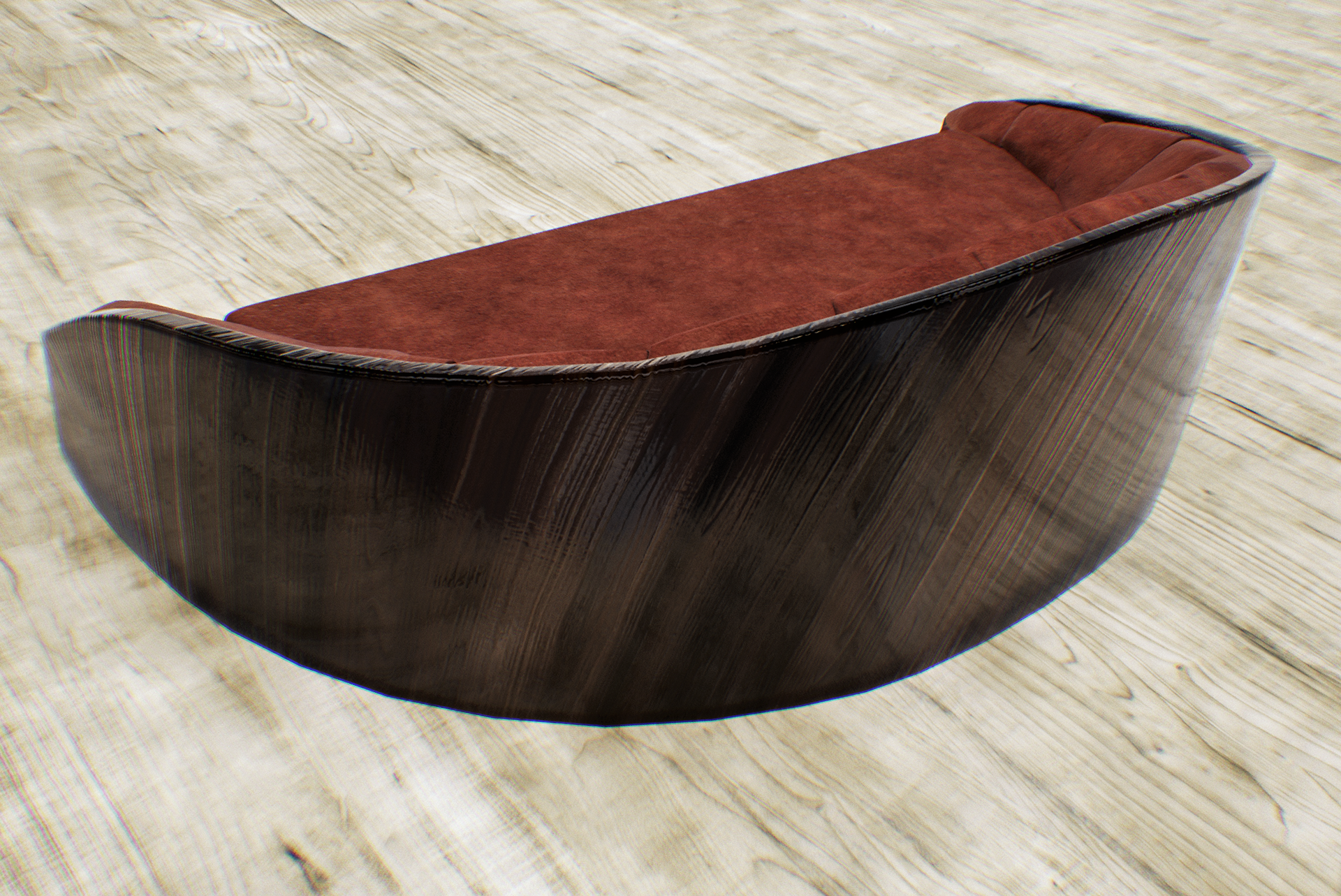 Furniture asset creation for an industrial design consultancy.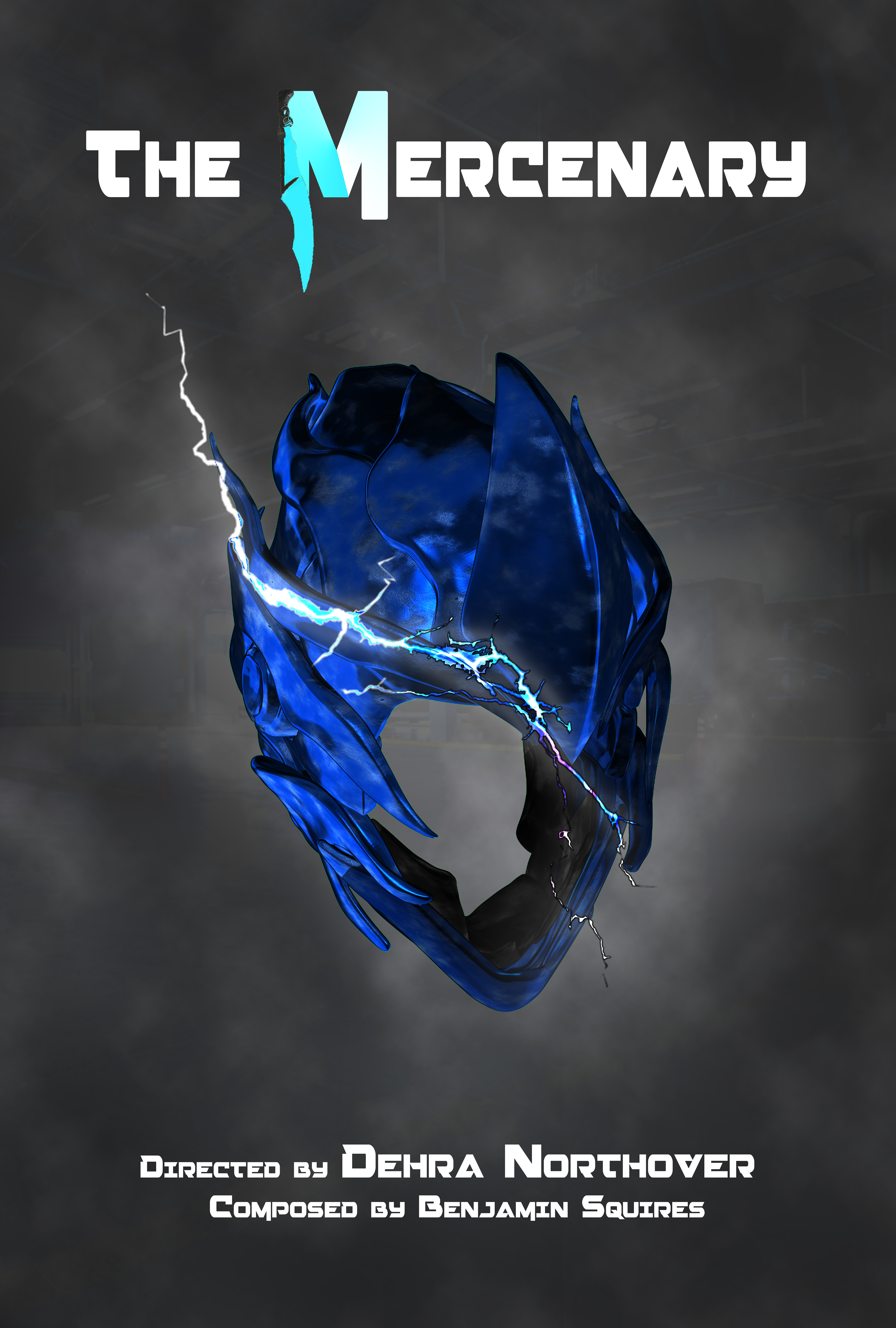 "The Mercenary" short film in Unreal Engine 4.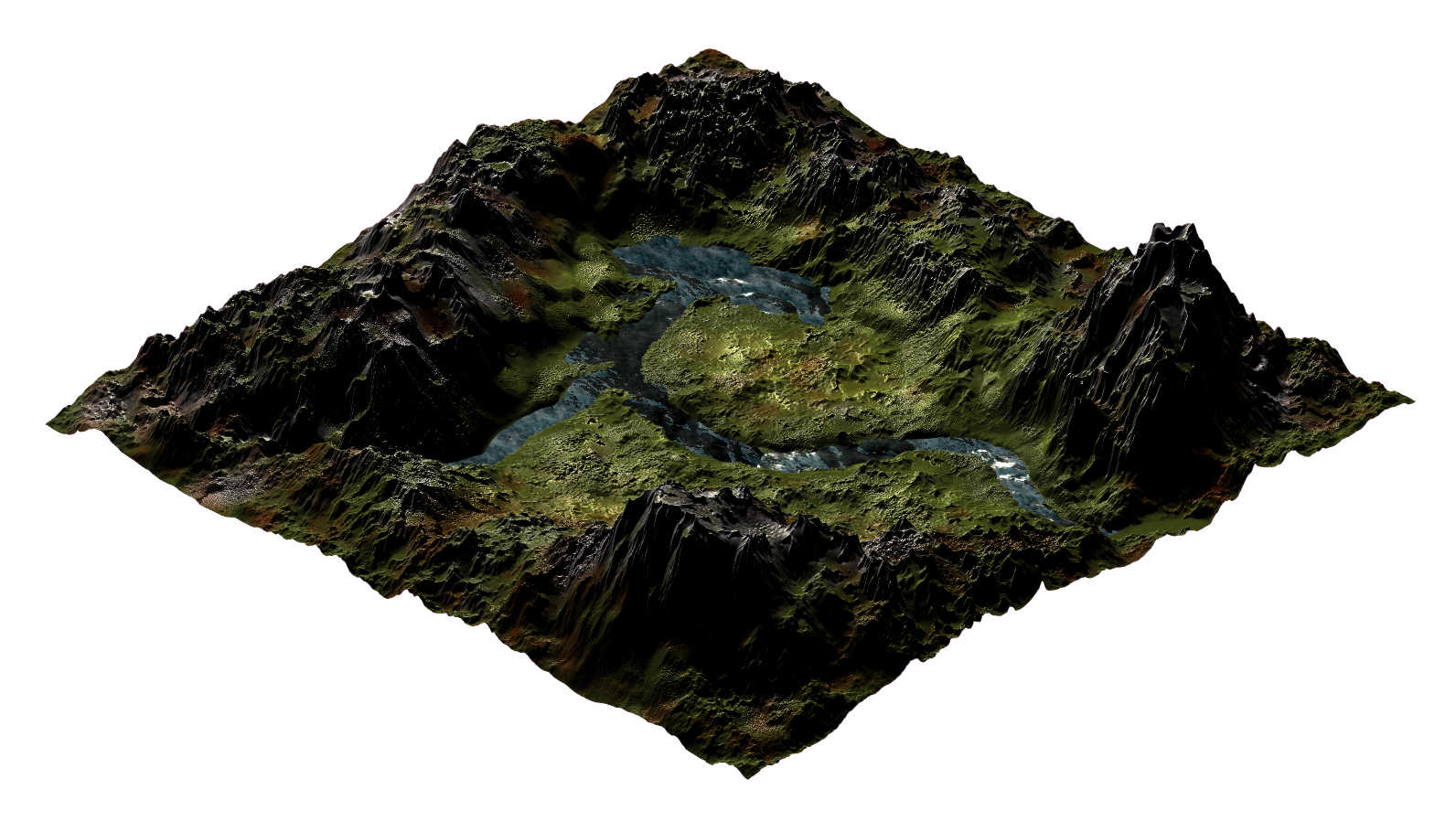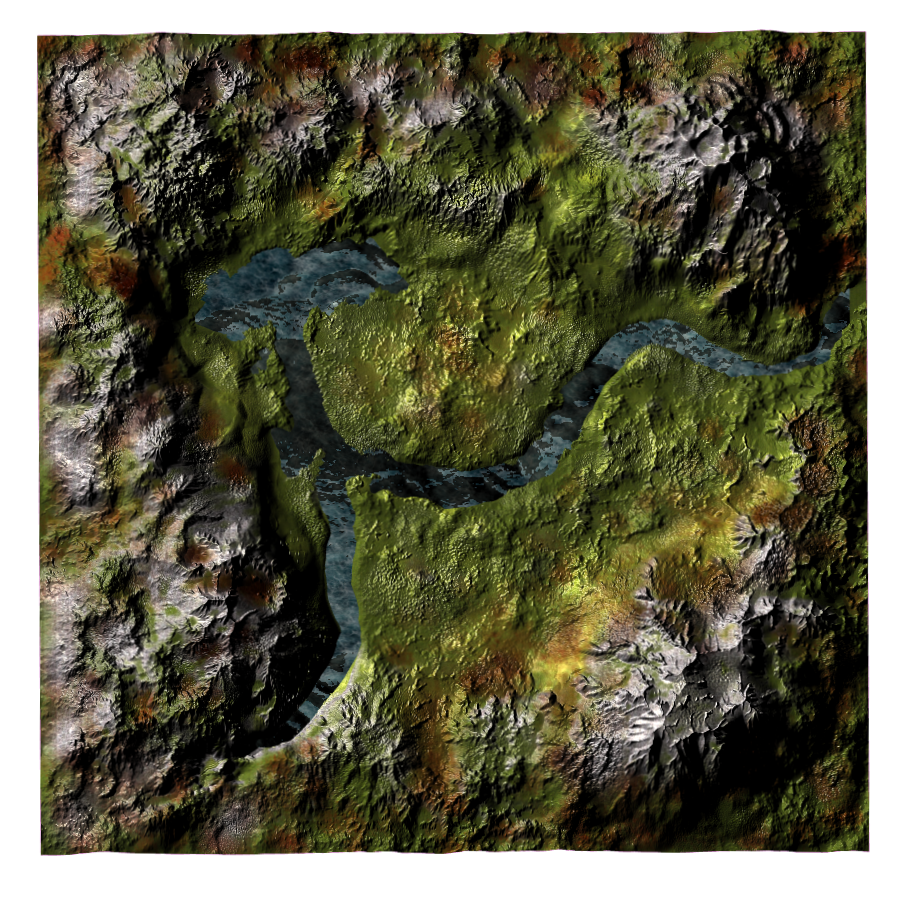 A mountain range built in Unity reminiscent of board games and isometric games.
A TV bump animation created with Cinema 4D.