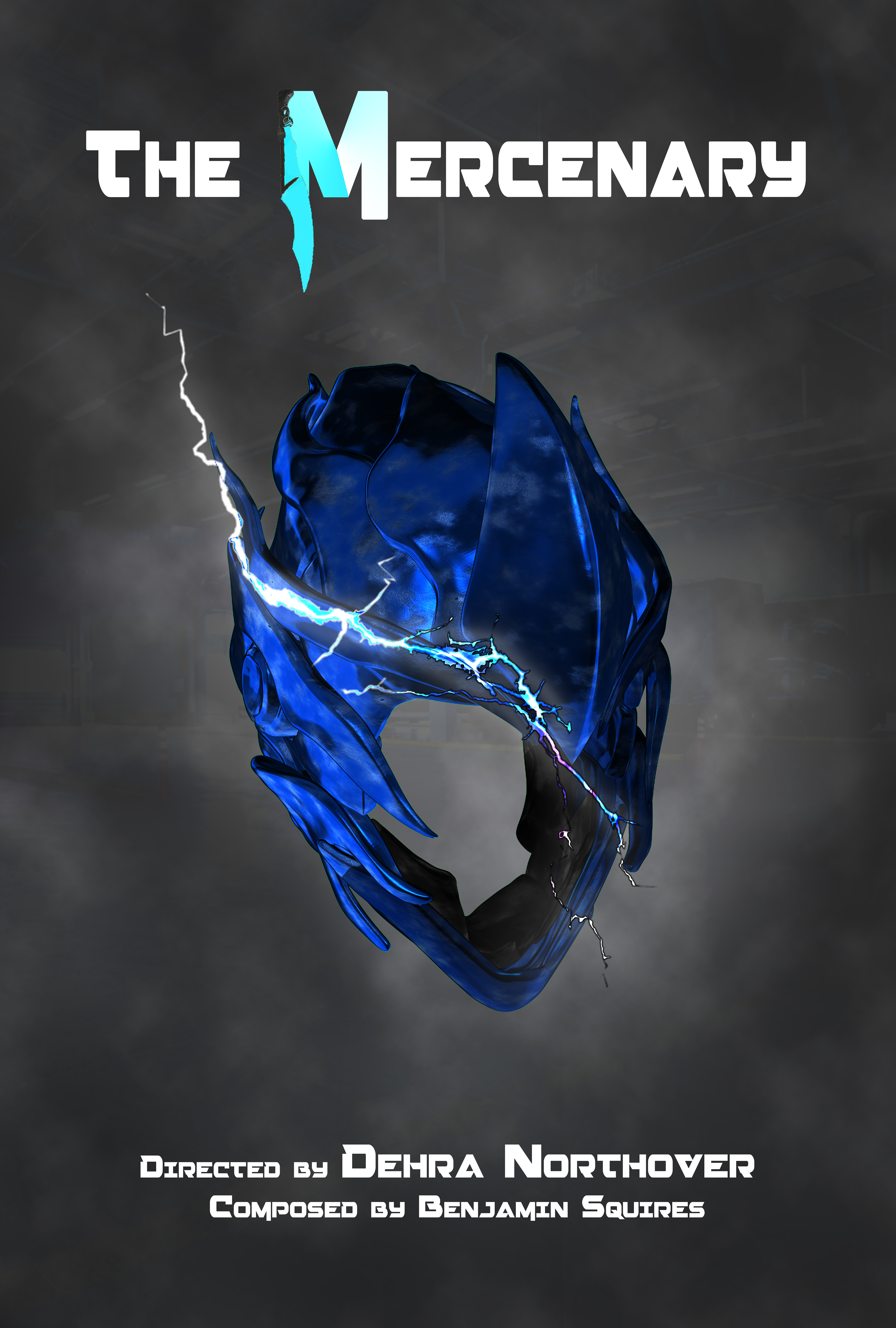 "The Mercenary" short film in Unreal Engine 4.
All content created with Maya, Substance Painter, Unreal Engine, Unity, Zbrush, Cinema 4D, Photoshop and After Effects.
A Super Saiyan Vegeta model sculpted in zbrush as fan art. The goal was to translate the impact of the traditional 2d art style to a 3D model.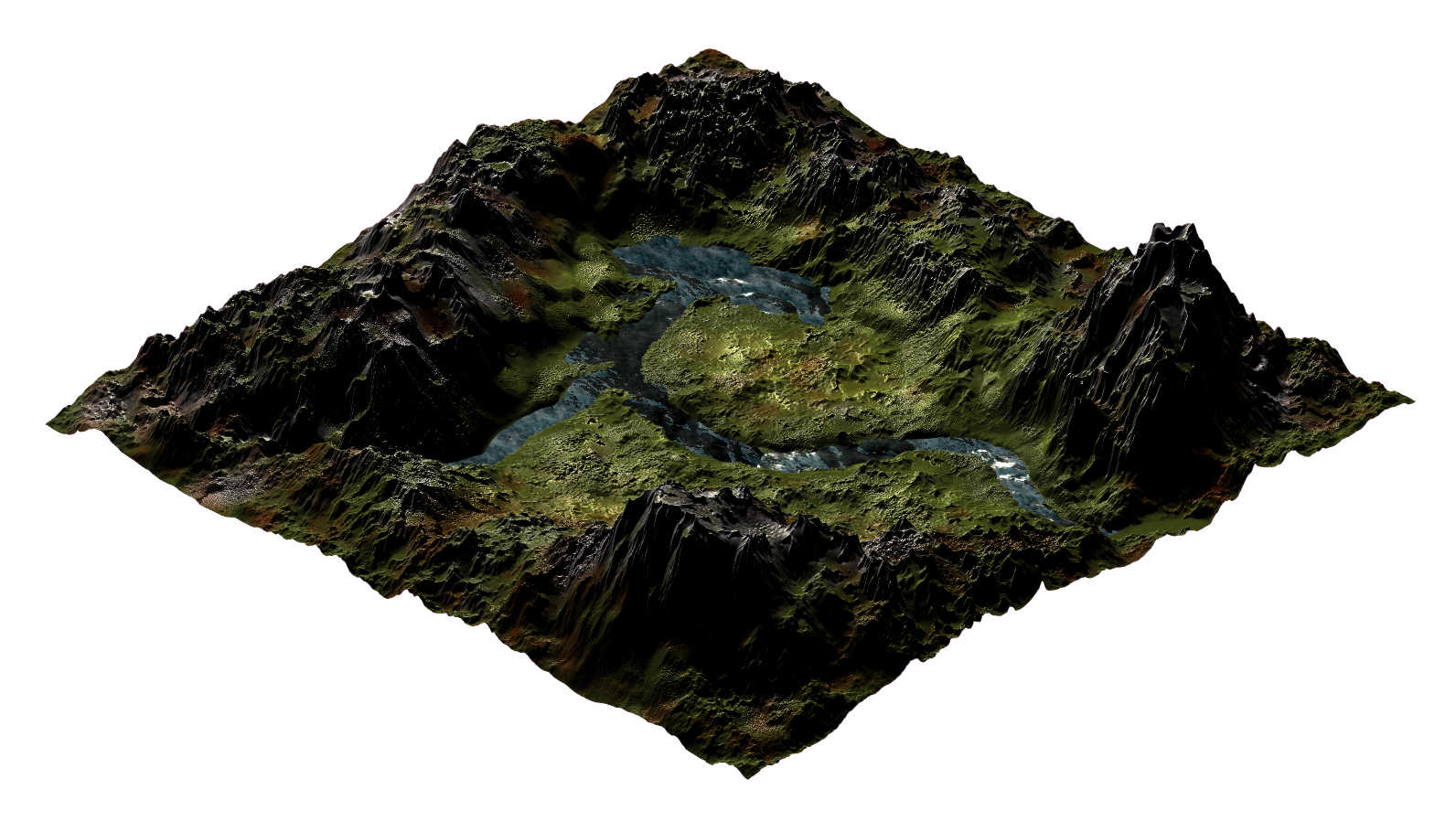 A game-map style mountain range I built in Unity reminiscent of board and isometric games.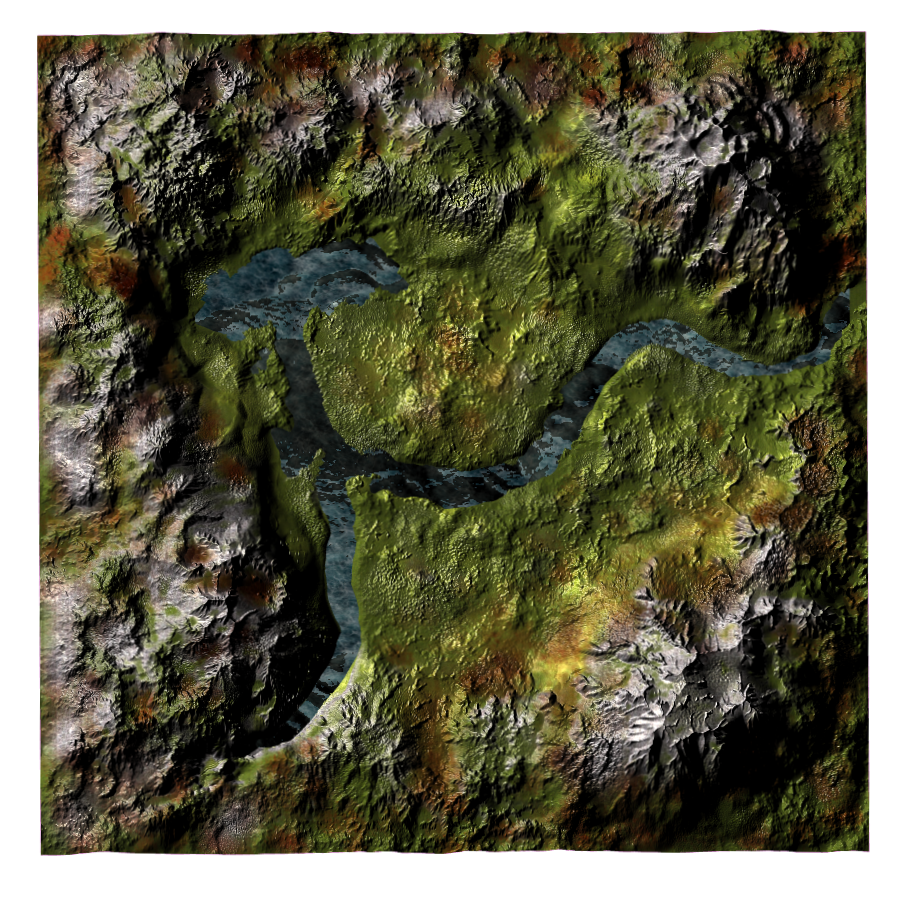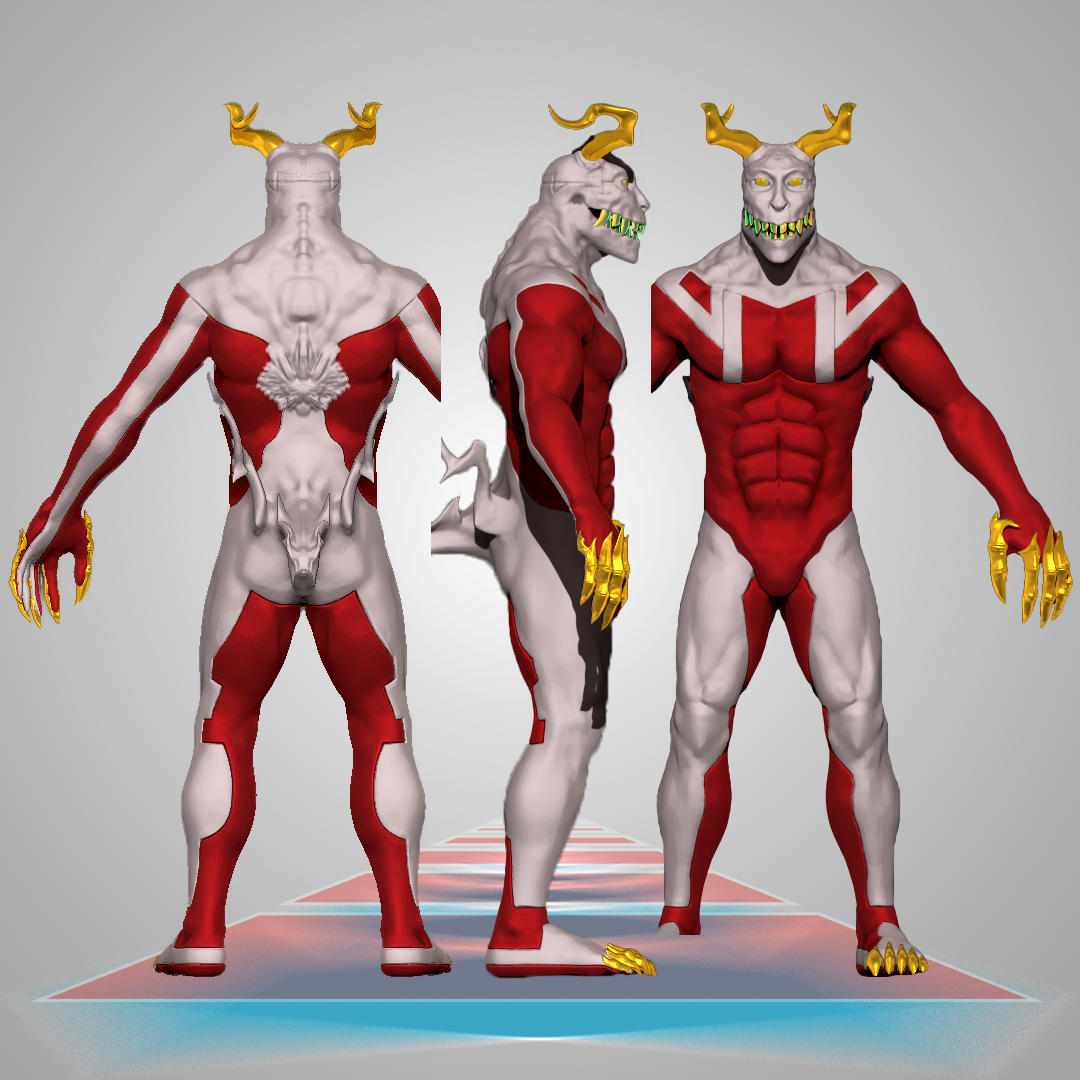 A design concept created in Zbrush for an enemy cybernetic creature in my upcoming thesis film. The goal of this project was to experiment with shading and materials to create a metallic, yet human-like skin found on a creature from another world.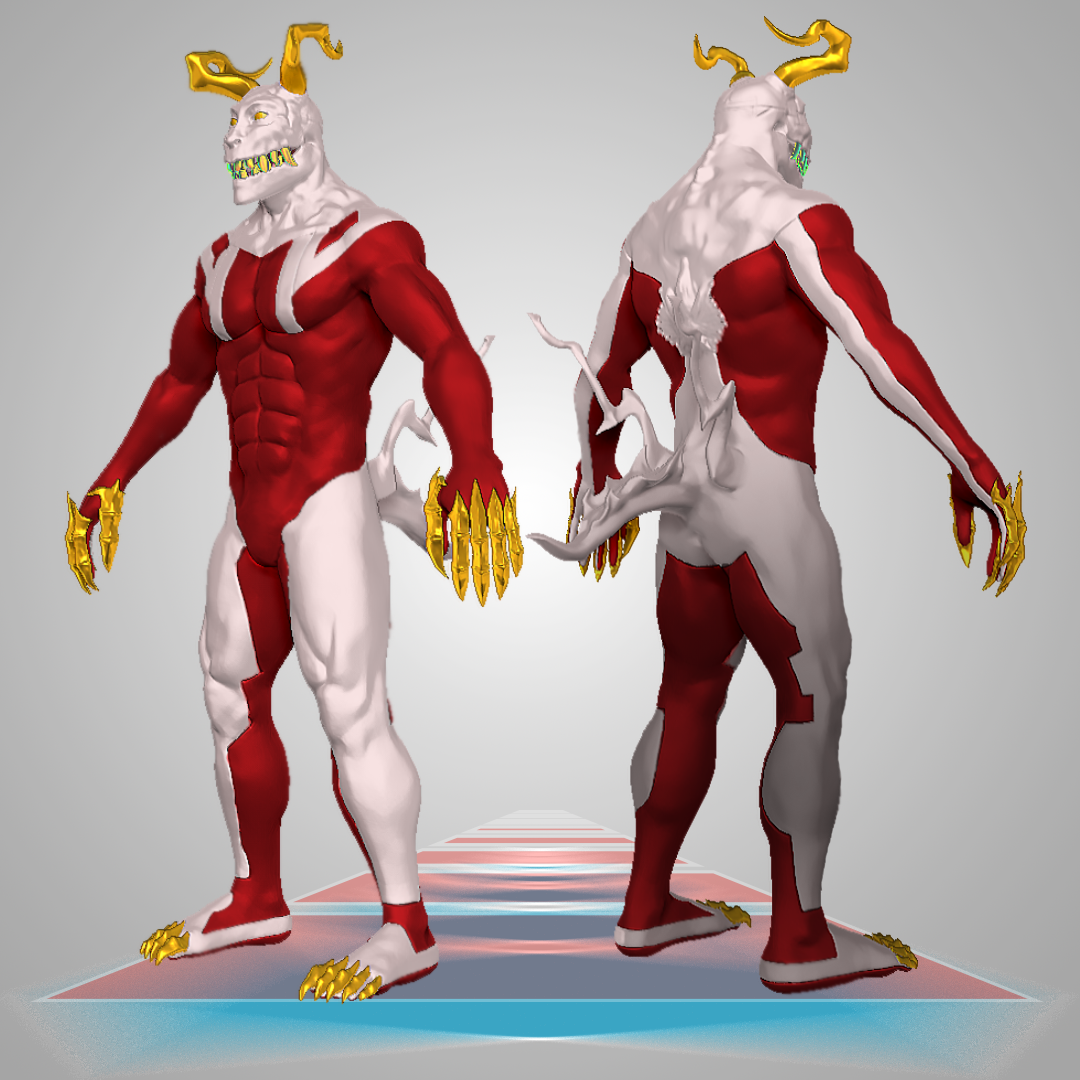 A TV bump animation I created with Cinema 4D and After Effects.